Welcome to Austin Drilling & Well Repair Inc.
Since 1960, Austin Drilling & Well Repair Inc. has been the most trusted full-service groundwater and drilling company for South Carolina. We have been your trusted provider for the installation, repair and service for all aspects of residential well pumps, commercial well service, environmental and industrial well pump water systems in the SC Midlands for more than 5 decades and 3 generations.
We specialize in water well drilling (4 to 30 inch wells), well repair, rock and sand wells, submersible pump installations, sprinkler and irrigation well pump repair systems and water treatment solutions. We are SC state-licensed, fully insured and a certified family-owned well repair contractor business in our third generation with the expertise to ensure that we can serve you for all of your water supply needs across the Upstate and Midlands of SC and the surrounding areas!
Please browse our site to find out more information on our capabilities with well drilling, submersible pumps and water filtration solutions.
Contact us now to arrange for your groundwater, irrigation, and well drilling needs in South Carolina!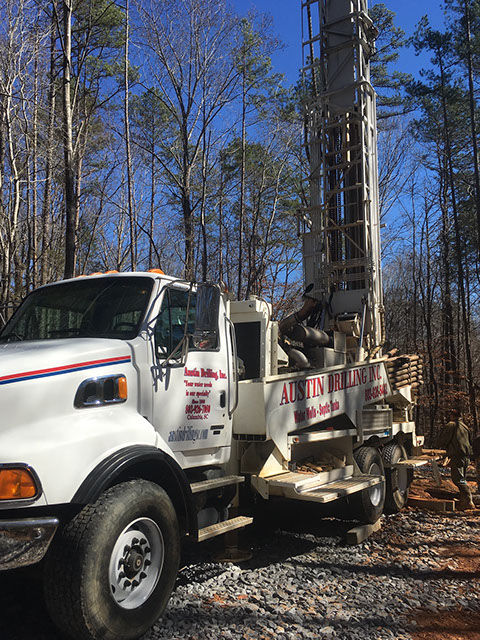 Our Well Repair Service Area
And The Surrounding Areas!